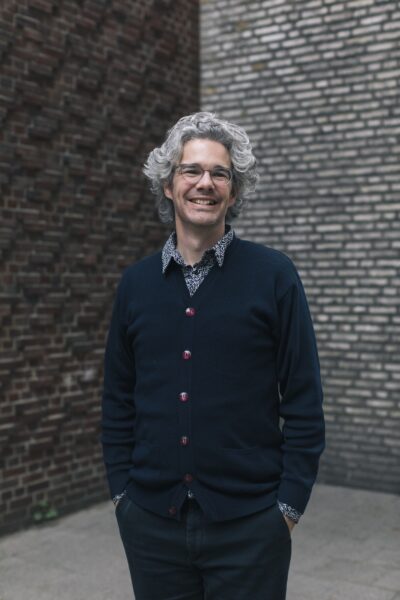 Floris Cornelisse (1978) studied architecture at the University of Technology in Delft
and is partner of the Rotterdam based office Happel Cornelisse Verhoeven Architects.
Additionally, he periodically teaches at the study group 'Interiors Buildings Cities' at
the TU Delft and he regularly gives lectures and visiting critics at home and abroad.
Happel Cornelisse Verhoeven are working on a diverse portfolio of public buildings,
housing assignments and public interiors. With a pronounced interest in culturalhistorical
stratification of cities and buildings the projects can be classified more
and more as being at the interface between old and new. The practice works from a
synthetic approach, in which present and past are put on the same axis to strengthen each
other's individuality.
An ever-returning question herewith is how the spatial design defines the public space
and how it can adjust to the continuum of the surroundings. Each project starts from its
own material expression and is characterized by the application of recognizable
typologies and a preference for regional, solid materials.