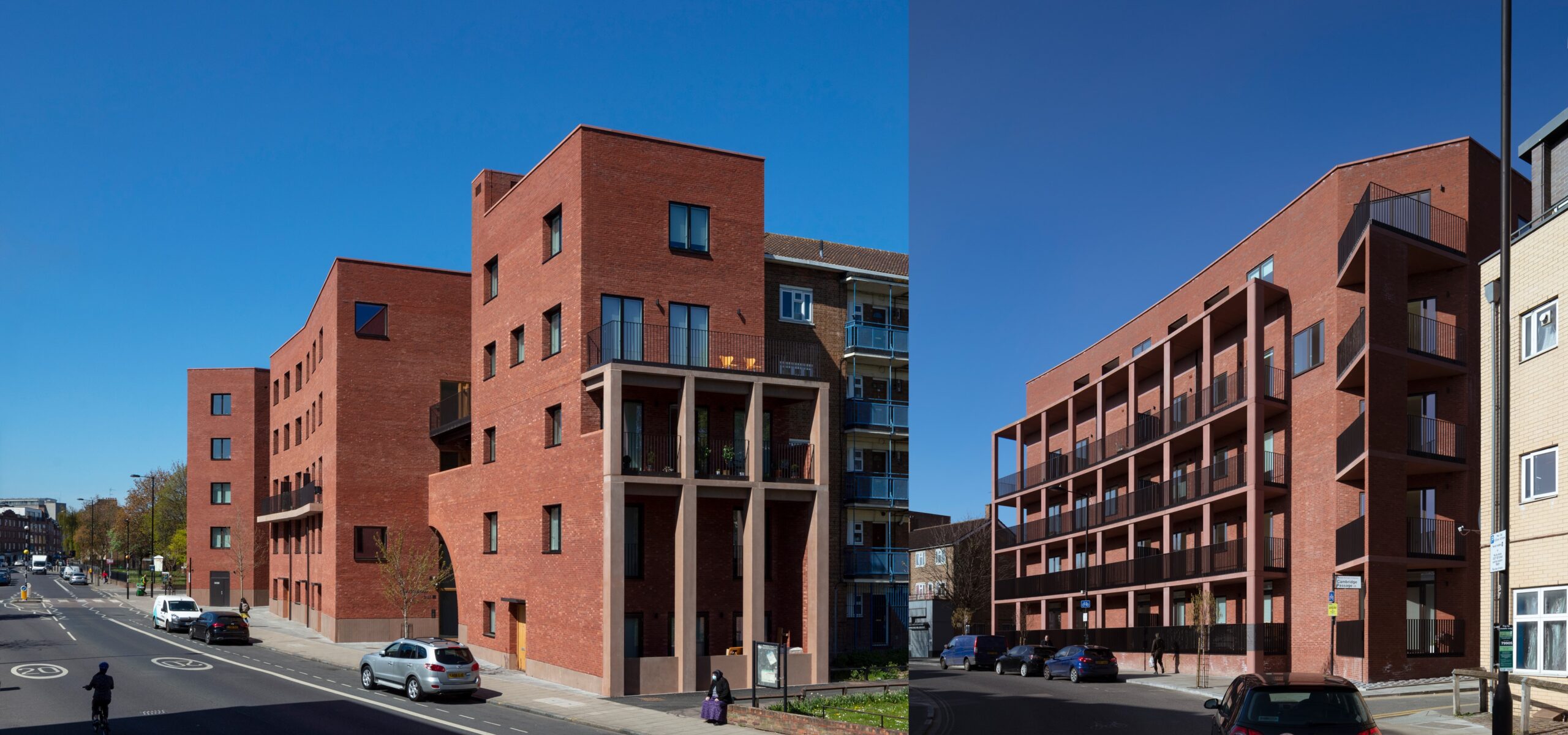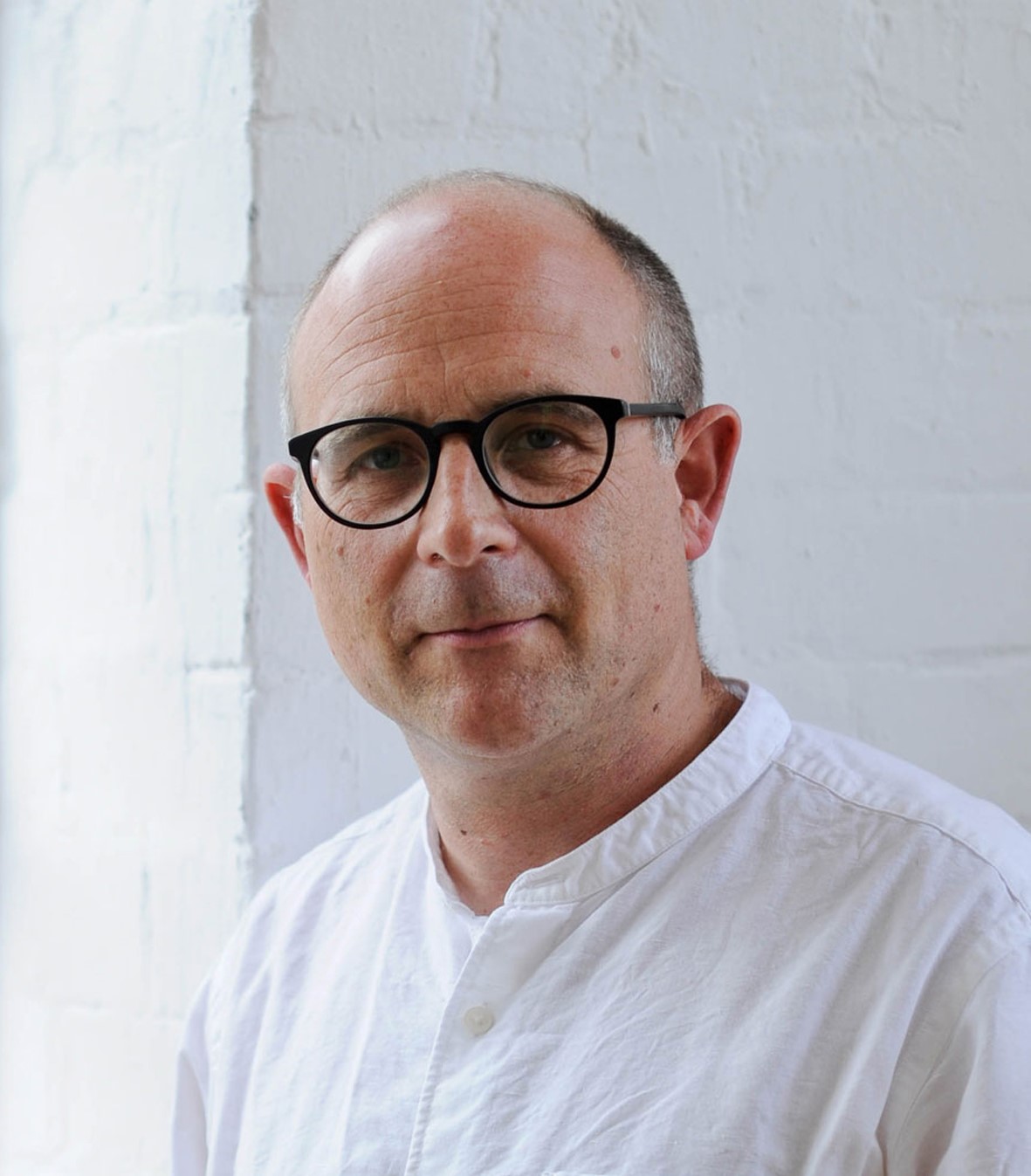 Simon is a principal of London-based architects Henley Halebrown which he founded with Gavin Hale-Brown. Their work focuses on the relationship between type and the life that may engender.
In 2018 Quart Verlag published a monograph on the practice in the De Aedibus International series. The practice has been shortlisted twice for the RIBA Stirling Prize. First, in 2018 for Chadwick Hall at the University of Roehampton and in 2022, for Hackney New Primary School (HNPS) and 333 Kingsland Road. Chadwick Hall was also nominated for the EUMies Award in 2019 and won the Fritz Höger Silver Award for Brick Architecture in 2020. HNPS & 333 Kingsland Road won the RIBA Neave Brown Award for Housing in 2022. The practice has again in 2023 been shortlisted for the Neave Brown Award for Taylor, Chatto & Wilmott Courts, Frampton Park Estate.
Simon studied at the University of Liverpool and the University of Oregon, USA. He combines practice with teaching, writing and research, and is the author of The Architecture of Parking (Thames & Hudson, 2007) and Redefining Brutalism (RIBA Publications, 2017). Recent publications include 'Façade Studies' in The Hybrid Practitioner (Leuven University Press, 2022) and "On Not Living in a Victorian Terrace House" in Part of a City, The Work of Neave Brown Architect (Canalside Press, 2022).